The HOTPOOCH Essence
We believe that owning a dog is a truly rewarding experience. Dogs offer us joy, comfort, and love that can't be matched. That's why we're dedicated to creating something just for them–high-quality, stylish, and durable pet essentials that complement your own style and flair.
Whether you're exploring a new city, grabbing a bite at a café, or enjoying an event together, our collections are designed to help your furry friend look and feel their best. We're committed to offering dog accessories that enhance your experience with your pet, making it a little more special and memorable.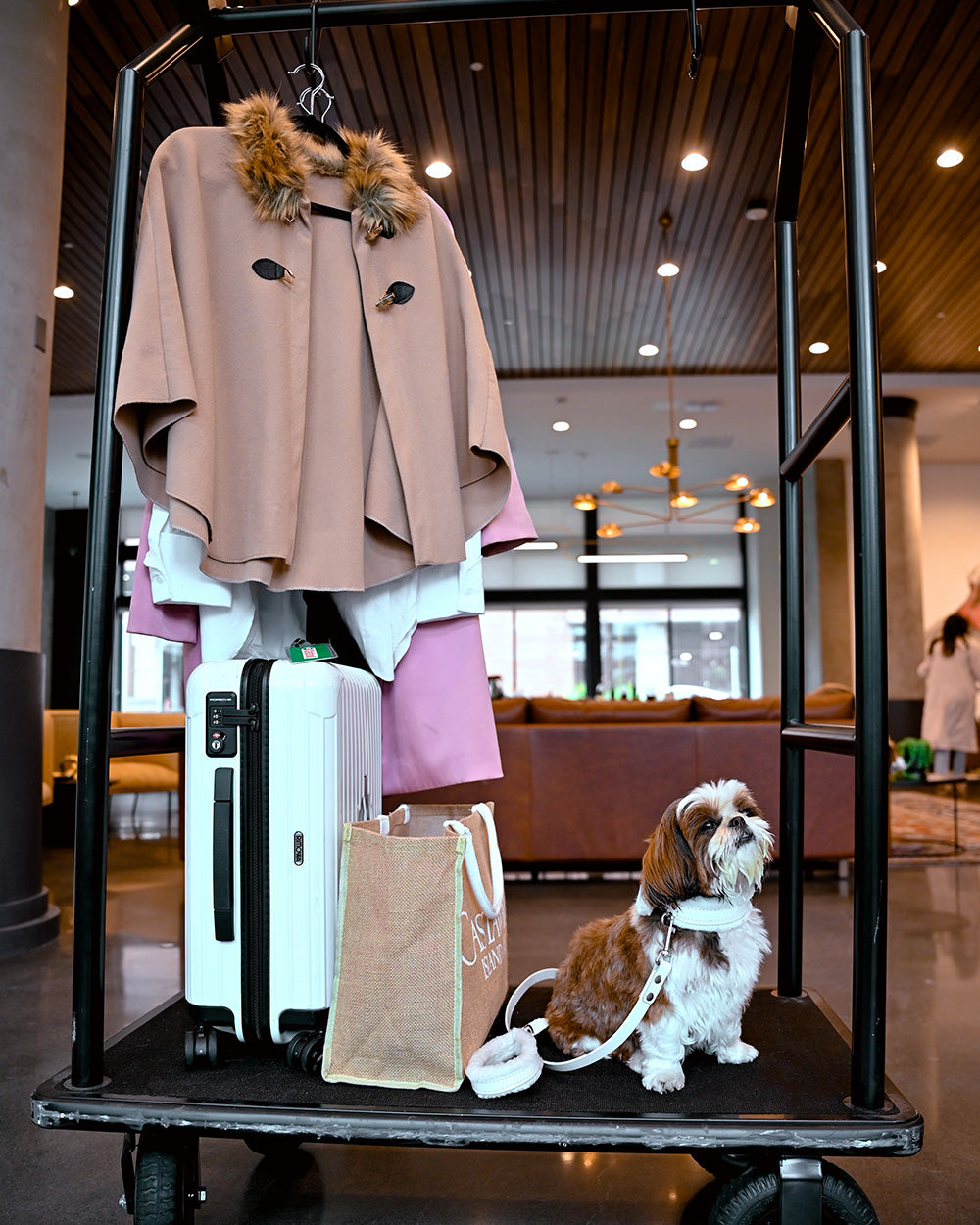 Canine Executive Officer
Meet Mia, the Canine Executive Officer (CEO) of HOTPOOCH. As a Californian Shih Tzu, Mia is not just a beloved companion but also the inspiration behind the brand. Mia found many other dog accessories to be too basic, so she inspired her owners to create a line of high-quality, stylish, and functional dog collars, leashes, and accessories that meet the needs of dogs and their owners. With her natural leadership skills, charm, and wisdom, Mia is always ready to take charge and guide her team towards success.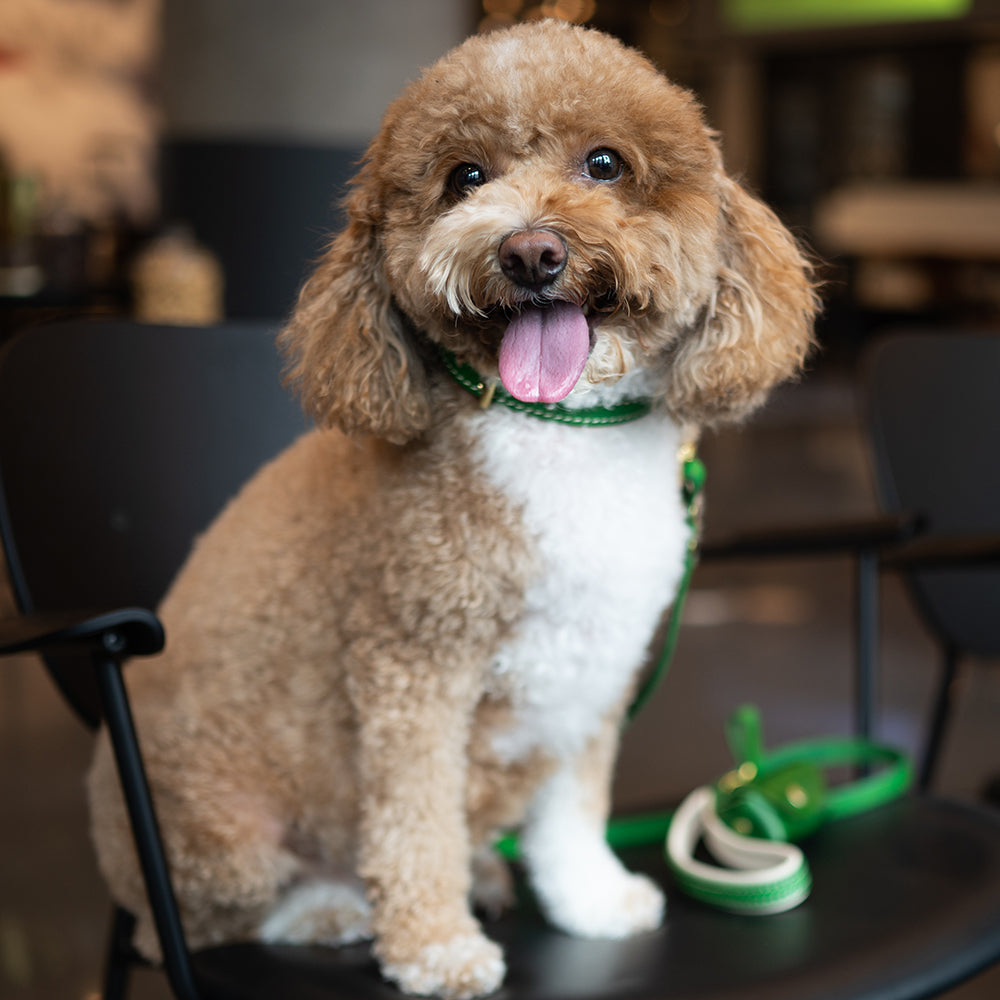 Our Orgins
To create high quality items, we looked to Italy, a country renowned for its rich history of craftsmanship and design. Our brand is a tribute to the traditional Italian artisans who pour their passion into each and every piece. From the rolling hills of Tuscany to the vibrant streets of Milan, HOTPOOCH brings the best of Italy to the world of pet essentials.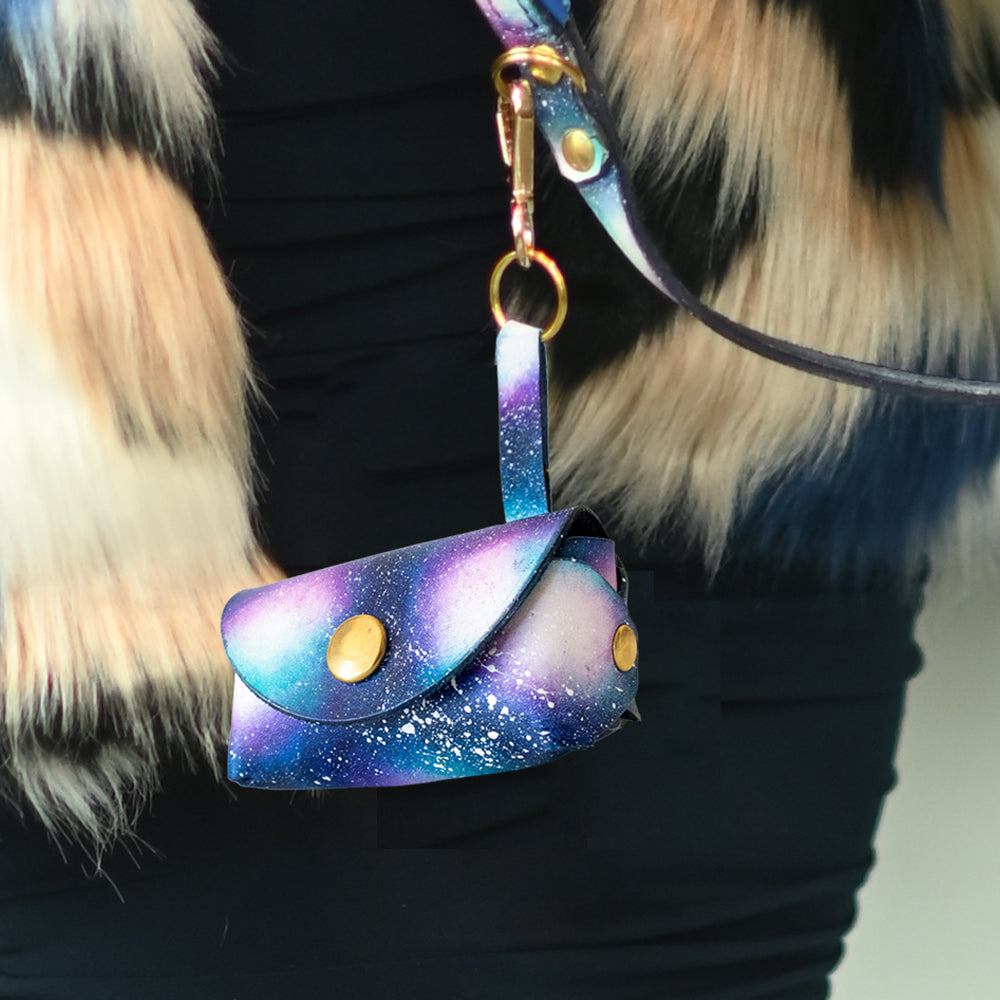 Our Products
We are passionate about providing dogs with the best accessories to enhance their everyday experiences. Find collars, leash, and accessories from classic and timeless designs and bold and contemporary styles to cozy fur-lined items carefully crafted with your dog's comfort and well-being in mind.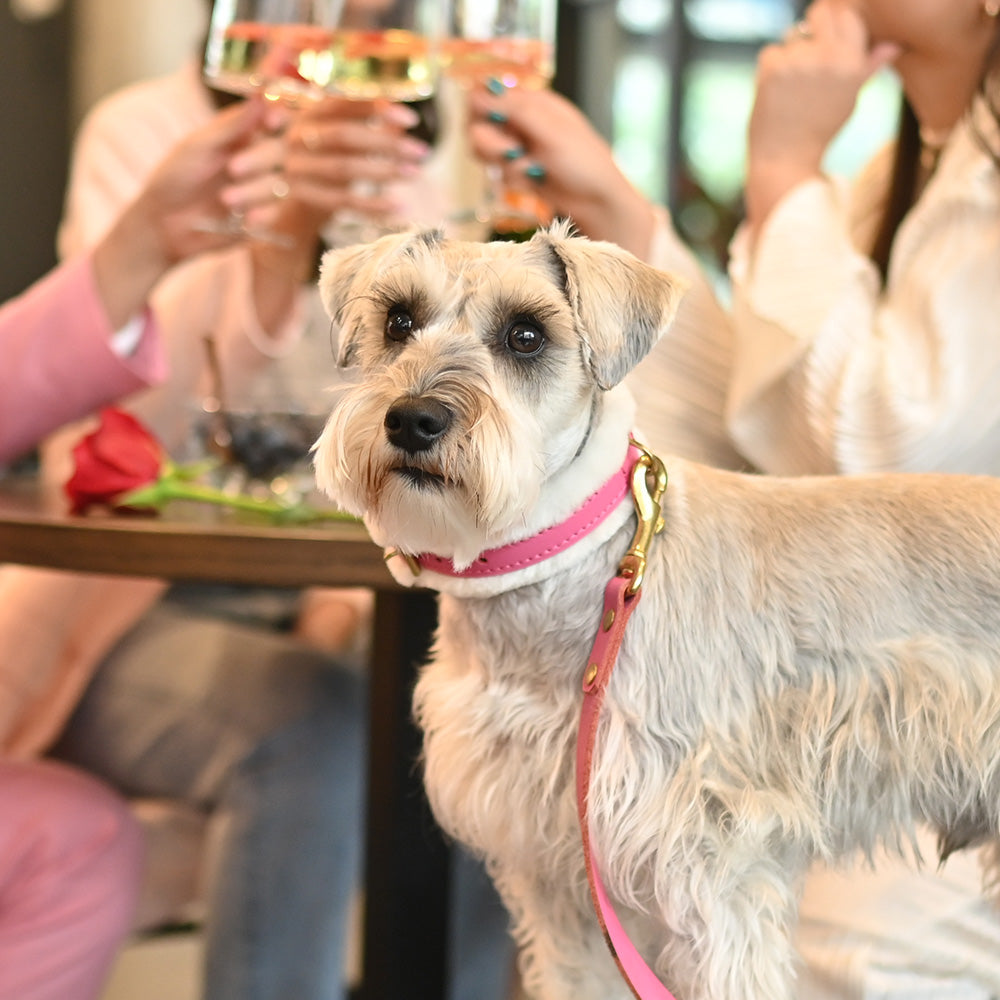 Our Community
We're more than just a company that sells dog accessories. We're a community of passionate dog people who are always up for a good party! In fact, we hope to throw a party near you soon, so that we can meet more dog parents and their furry companions. Join us on social media and sign up for our newsletter to stay up-to-date on our latest events and promotions.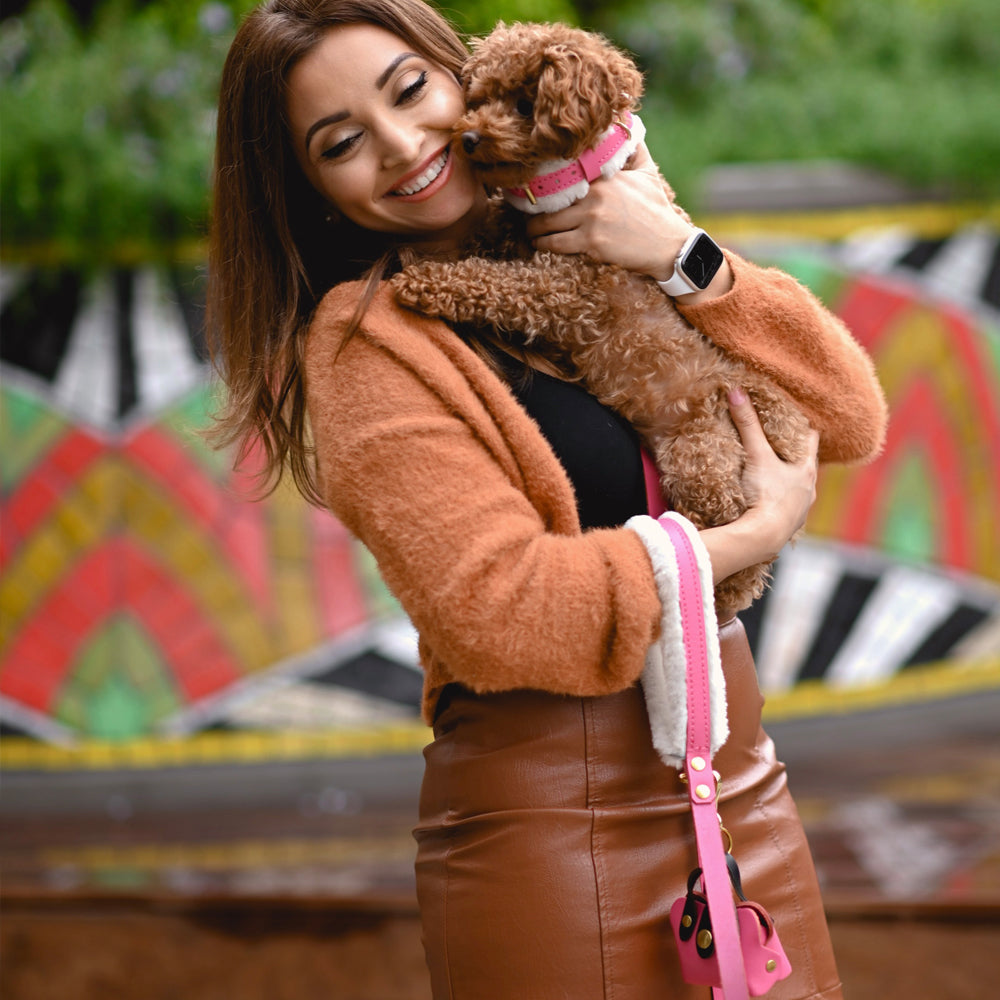 Our Commitment
Our commitment to excellence is evident. From the moment you put one of our products on your pet, you'll feel the difference in the way it fits, moves, and lasts. Whether you're out for a walk in the park or just lounging at home, you can rest assured that your pet is safe, comfortable, and looking their very best. That's the HOTPOOCH promise.